History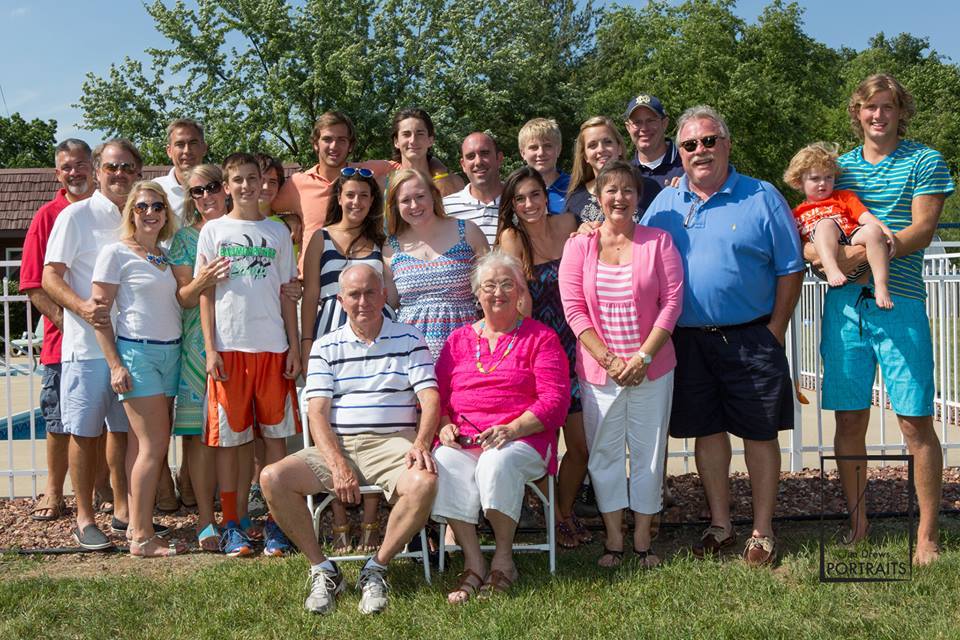 Jim and Colleen Drews founded Drews Place Assisted Living Communities in 1986. A husband and wife team, both brought with them skills and expertise that would help in their business endeavor. Colleen was a registered nurse and had vast experiences in healthcare including a hospital director of nursing, nursing home administrator, and director of the Visiting Nurse Service of Allen County, Indiana and Hospice of Allen County founder. Jim was a math teacher, athletic director, and high school principal. He also obtained a nursing home administrator's license. It became their dream to establish a reputable business while fulfilling a mission of caring for others.
Colleen valued attractive surroundings, tasty meals, cleanliness and compassionate staff. Jim valued managing finances wisely so his customers could receive those services at a reasonable rate.
Although Jim and Colleen have retired, their mission lives on through their children.
John Drews is part of the management team that consists of nurses and resident care managers. John holds a Bachelor of Arts Degree in Health Sciences and Gerontology from Spring Arbor University and an Associate Degree in Nursing. John is also a registered nurse in the State of Michigan. John has assisted with the company since 1989.
Ginny (Drews) Ingle and her husband, Jim, are a part of the management team as well. Ginny has a Bachelor of Science Degree from Purdue University and is a registered nurse. Prior to coming to the Drews Place team in 1998, Ginny had 15 years of hospital experience, which included intensive care nursing, nursing education, and management of an emergency department and ambulance service. Jim has a nursing degree from Indiana University and holds both registered nurse and paramedic licenses. Jim's work experiences include hospital nursing and emergency medicine.
Missy (Drews) Wilcox and her husband, Jeff, assist the management team with the financial operations. Missy holds a Bachelor of Arts Degree in Education from Hillsdale College and a Master of Arts in Education from Spring Arbor University. She joined the company after teaching at Hillsdale College. Jeff received a Bachelor of Science in Administration from the University of Toledo. He serves as the organizations's Chief Financial Officer. Jeff also has training in culinary arts.
While the business has grown from the first home in Hillsdale to several others, the personal touch has not been lost. Each home is designed with only twenty private rooms so we can assure that each resident gets the attention they deserve. The décor and surroundings are designed to make each resident feel like they are at home.
We understand that each resident will have different needs when they come to our homes. We encourage independence so that skills can be maintained but we are there to meet any changing needs. It is our hope that seniors will be as active as possible. We want the experience at each place to be full of joy and hope, and for each resident to feel like their life experiences are valued.
We extend a warm invitation to you and your loved ones to come visit the homes and experience enriched living at a special place.
Sincerely,
The Drews Family